We Are Also On Udemy!
We're bringing the best Alteryx upskilling content to the best online course platform with two courses designed to get you Core and Advanced certified! 
30-Day Money Guarantee. Lifetime Access.
Use the links below to start learning today!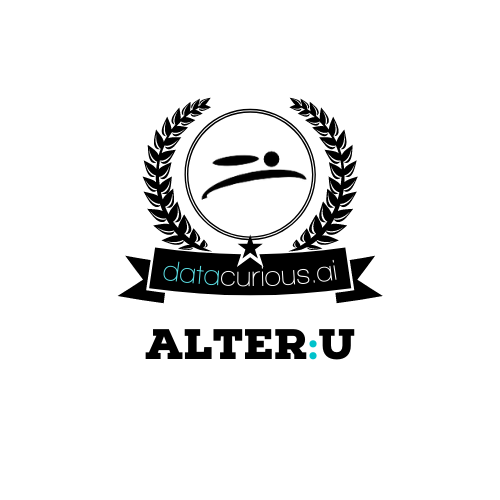 Want to have the best experience as you learn new data and analytics skills?
The Alter:U membership is ideal if you've just started working with Alteryx in your organization and you're ready to get underway on your journey to become the next data rockstar!
What tools do you NEED to know to get the job done?
Do I have to sit through multiple days of training classes in a stuffy office?
Am I going to get webinar fatigue while my inbox and Slack window fills up with tasks?
Will I have to resort to juggling multiple browser tabs between the Alteryx Community, Academy and (gulp!) YouTube tutorials just to get started?
We're going to help you cut through the confusion – to learn not only about the core concepts with Alteryx Designer but how to THINK about data and analytics challenges when you have 300+ analytics tools at your fingertips and how to get started on your journey to becoming an Alteryx hero in the process!
Here's What's Included in YOUR Membership:
All this and much more!
New content added regularly!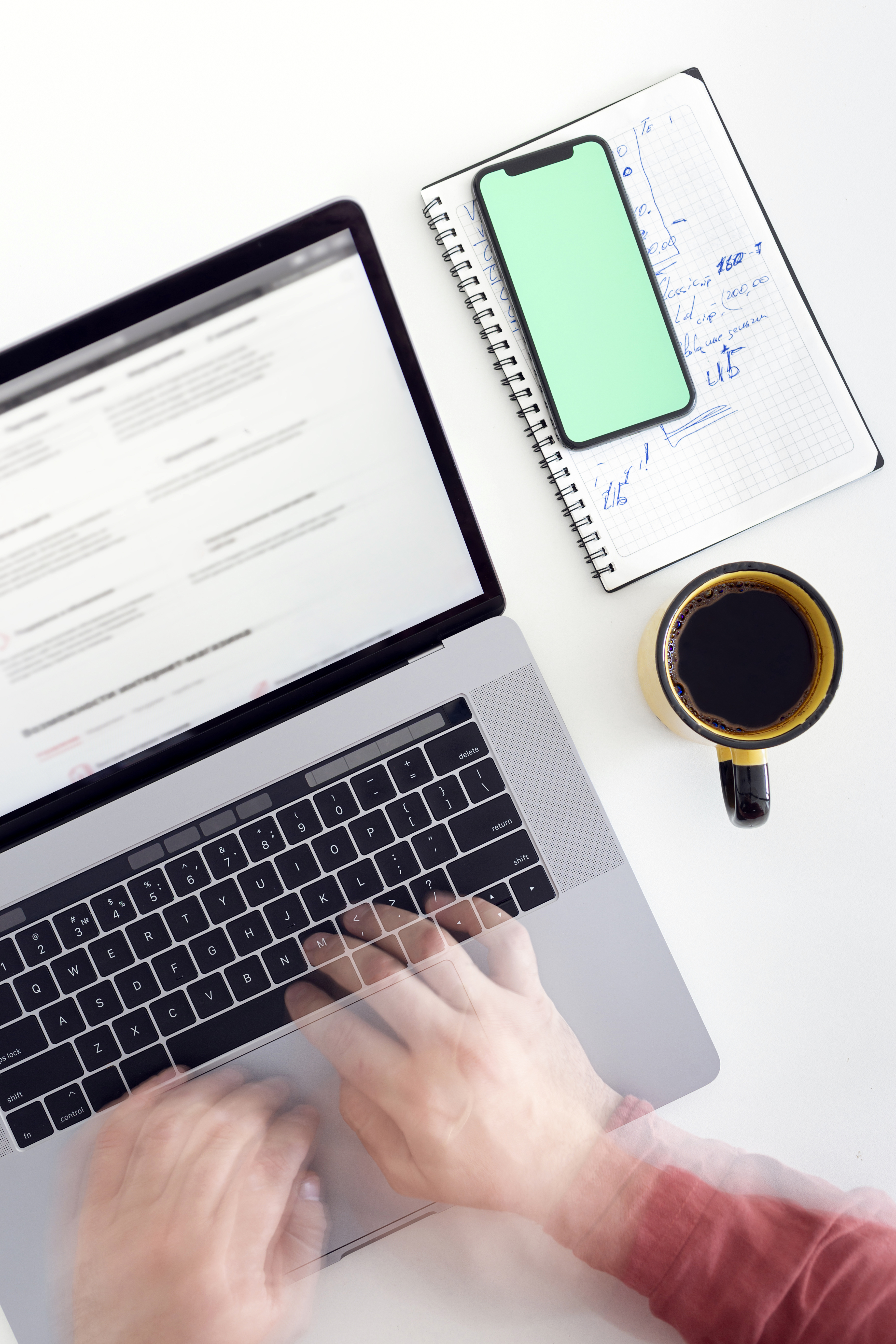 Alter:U is absolutely jam-packed with content that will get your inner analytics rockstar fired up and ready to go!
Here's are just some of the benefits of our premium upskilling platform that we've crafted just for you:
Work at your own pace: There are over 300 on-demand modules covering all the basics: from data sources, prep, blend and much more!
Built-in Snackability! All lessons are short, snappy and snackable – there's no 45-min snoozefest webinar content here, friend! With lessons averaging just 5-10 mins you're able to learn something awesome during a coffee break!
Gain experience: Follow along with each lesson in your own copy of Alteryx Designer, with all the resources you need including data sources, workflows and other amazing assets!
Designed for Visual Learners: Each lesson is a visual story – watch us take raw data through its paces and see Alteryx through the eyes of long-time advocates! (Caution: Our enthusiasm WILL rub off on you!)
Get Your Questions Answered: Join our exclusive community on Slack for interactive hangouts and Q&A – or tag us on the Alteryx Community to continue the conversation!
Learn Data & Analytics Expert Secrets
At The Right Pace For You
You've made an awesome investment with Alteryx Designer – it's going to supercharge your ability to get results for your team, your company and your career in a fraction of the time of traditional tools!
Alteryx has been a leader in the field of self-service analytics (everything from old-school Business Intelligence through to those cool kids in the Data Science team) for years: with multiple accolades from Industry Analysts such as Gartner and Forrester.
Alteryx Designer is the flagship product that helps you go from data to insight to business ACTION in the shortest possible time, but not only that: it leaves you with a gorgeous code-free visual workflow that's repeatable. Yes – the next time you need answers, you simply run the workflow again and TA-DA – there's your latest insights! (We'd like to see this in a spreadsheet… but it ain't gonna happen!)
As part of your membership benefits with Alter:U we'll walk you through all the essentials to getting maximum payback from your analytics investment: from getting your analytics workflows up and running to producing high-impact, high-value insights that drive your business and your career forward!
You're getting access to a comprehensive set of courses that covers all the core aspects of what makes Alteryx so beloved by its community of users: from acquiring and working with different data sources, getting data into the perfect shape and quality, running transformations and calculations and then sending those results on their way.
Everything you need to get started on your journey is covered in these short, 'snackable' lessons that are available for you on-demand, at your pace, with all the files and details you need to follow along in the comfort of your favorite place to learn!
No pressure, rewatch as often as you'd like, and dip into the sections that drive YOUR curiosity – you'll be an Alteryx hero in a few short hours!
Over the years, we've trained thousands of data rockstars: from global analytics firms and consultancies down to individual one-on-one coaching, and we've poured our heart, soul and analytics know-how into the perfect jumpstart to YOUR analytics journey.
Are you ready to join us? 
Is This Membership For You?
Alter:U is designed for lifelong learners throughout their analytic journey. We offer courses and solutions designed for Alteryx users at all levels: from first steps to expert secrets! Getting Started with Analytics?
If you're evaluating Alteryx Designer, or you've just purchased Alteryx Designer for yourself, your team or your organization and you're looking for help in upskilling in self-service analytics, then this is the course for you! If you're an analytics developer, architect or tester, then this membership offers you amazing opportunities to explore new analytic concepts, learn new skills and maximize your career potential! Drive Decisions with Data?
If you're a Chief Data Officer, a project sponsor or business analyst who's looking for a better way to drive your organization through the use of data and analytics, then our premium membership provides continuous learning paths to data literacy!
If you're looking for the fastest and most flexible way to upskill entire teams (without needing them to attend offsite, expensive, bloated training days) then this course is for you!
Do Any of These Challenges Sound Familiar?
You want to try Alteryx Designer but don't know where to start?
You're a long-time spreadsheet user but it's taking over your working day?
You're familiar with BI dashboard tools but don't ever get the data in the formats you want?
You're a visual learner but it felt like some essential part of the training was missing?
You need to see real working examples of Alteryx Designer in action but don't have the time for reading long-winded documentation or blogs?
You've been using Alteryx Designer and want to prepare for your Core Certification exam?
Don't worry - We've been there too!
We've used Alteryx to deliver transformational analytics projects to hundreds of leading companies, and train thousands of users to win their day back through Alteryx Designer!
We know what it's like to start a fresh analytics challenge with new data, new objectives and new tools and we want to share our passion with you!
What Results Will You Achieve? Grow in Confidence!
With this membership you'll enjoy the seamless drag-and-drop analytics experience of Alteryx Designer.
You'll be brimming with the confidence that you can access any data source, run blazing-fast data prep & blend and build analytic workflows that'll make you say goodbye to Excel and nasty pivot tables forever!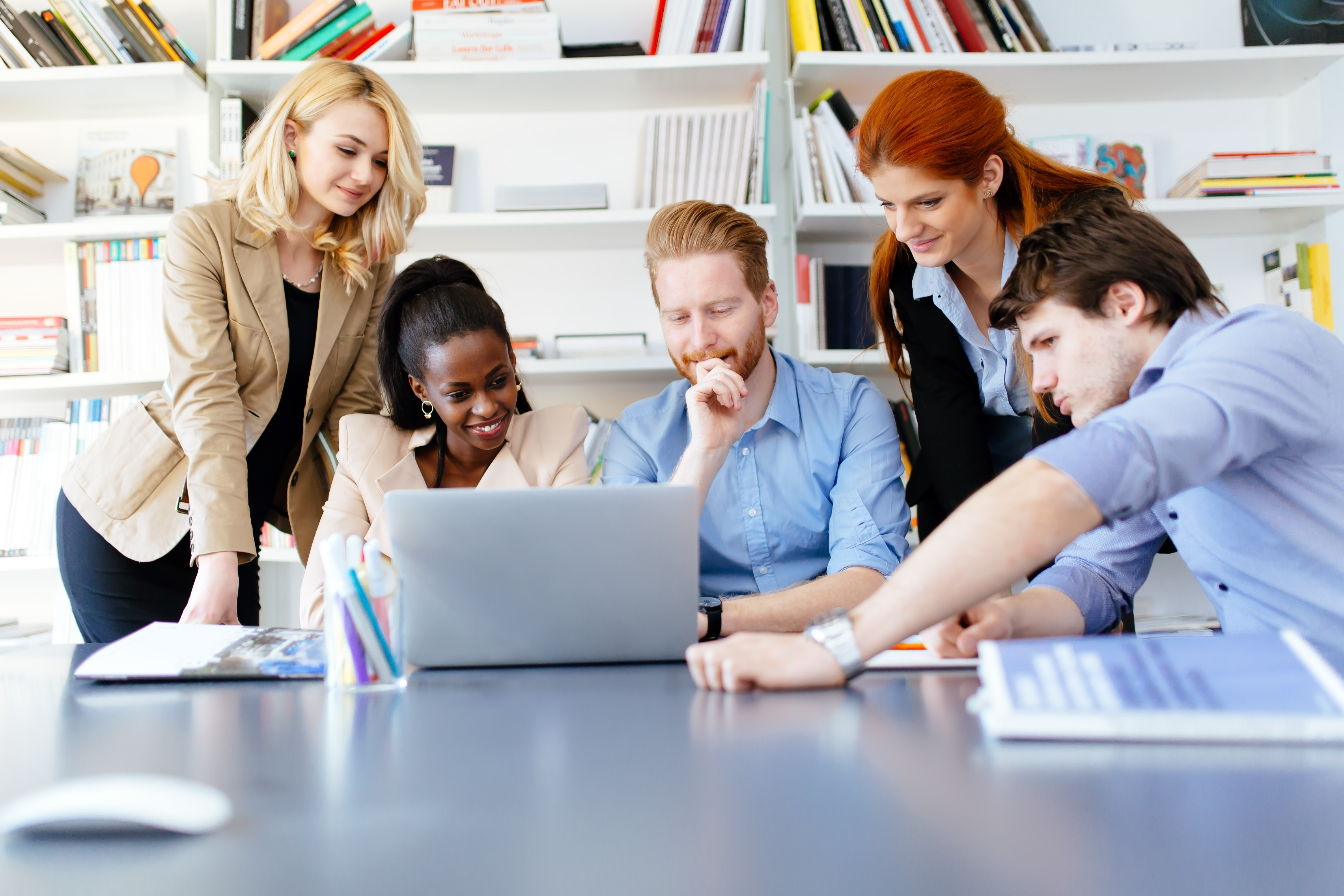 Together We Solve!
Upskill yourself, your team or your whole organization to make better, data-driven decisions.
Our Alter:U membership is designed for lifelong learners throughout their analytic journey.
It covers an amazing range of courses and content, as you build your own culture of analytics and deliver breakthroughs in your career!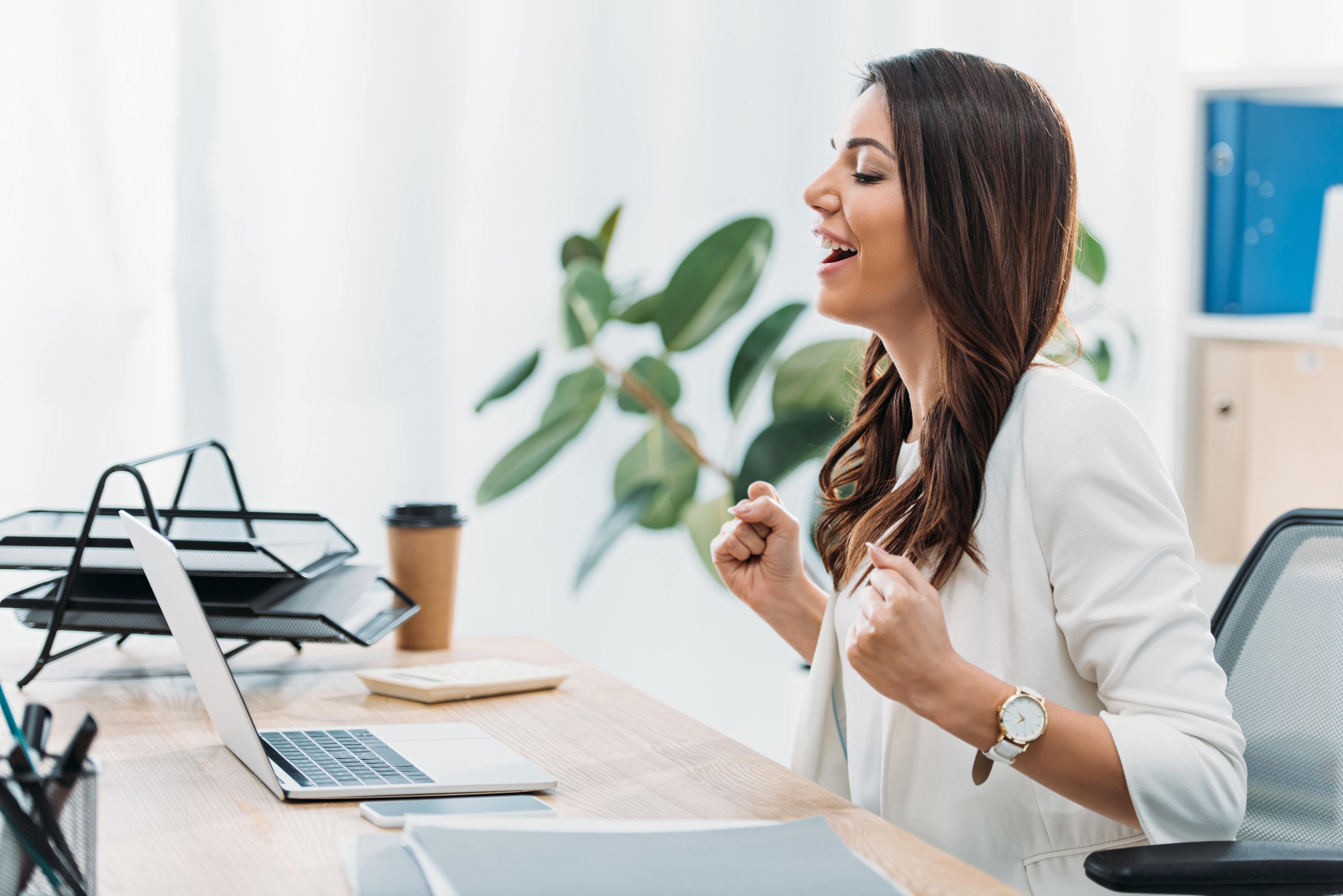 Win Your Day Back!
A better work-life balance and happier stakeholders. Your projects will deliver value quicker with reduced risk and less time spent watching the hourglass spin in spreadsheets.
We're talking faster insights, more "A-ha" moments and more time to spend getting curious with bigger challenges, thanks to visual analytics automation!
Frequently Asked Questions (FAQ)
How do I get started?
The journey starts now! Alter:U is a completely self-paced premium online platform designed for everyone! YOU decide when you start and when you finish.
Can I share my login?
Please don't share your username and password with others – however, if you know someone who is just dying to learn Alteryx Designer then reach out to your Alteryx Account Manager and we can get a new account provisioned in just a few clicks!
How long do I have access to the course?
You can access the course for the duration of your subscription!
Is previous experience of Alteryx Designer required?
This membership offer is designed for everyone – whether you're brand-new to Alteryx or you're a seasoned analytics professional coming to Alteryx for the first time (or anywhere in-between), we assume no prior knowledge – it's our privilege to guide you through from your first steps with the Alteryx platform to celebrating your core certification with you!
What if I am unhappy with the course?
We absolutely want you to be 100% satisfied. If you're not – let us know via email within 30 days of activation and we'll do our best to fix any issues or provide a full refund!
Can't I just get all this material from the Alteryx Academy and Community?
Don't get us wrong: we love the Alteryx Community (and you'll find us hanging out there all the time!) and the Alteryx Academy definitely covers the basics of getting started with Alteryx Designer.
By signing up to an Alter:U membership, you're getting access to the collective experience of over 20,000 hours of Alteryx know-how from our time spent working, living, breathing and evangelizing Alteryx to the world! You'll get expert secrets, tips, tricks and power-user approaches to solving analytics that come from our deep understanding of the complete Alteryx platform.
We're going to be your guides on a curated journey that will leave you as excited by Alteryx as we are - every single day!
What comes next in my analytics journey?
Alter:U provides a full roadmap of courses and materials for you to explore.
As part of the package, you'll receive access to over 200 lessons covering all the fundamentals of data and analytics that will get you ready to ACE your Core Certification and become a true analytics hero! Also - we're continually adding new content to the membership to give you even more value - let us know if there's a topic that you'd like us to cover in more detail!
Welcome to the Alter:U!
With over 10,000 Alteryx users upskilled, you're in safe hands with us!
Together, we share a common goal: to enable and upskill as you build your career and win your day back with self-service analytics!
We love Alteryx -it's practically in our DNA - and we've made it our mission to craft the absolute best-in-class content to share all our knowledge, expertise and enthusiasm with you!
The Alter:U is your bespoke, carefully-curated learning portal that's with you every step of the way as you embark on your analytic journey! 
We can't wait to see you join the Alter:U program and start making transformational breakthroughs with Alteryx and self-service analytics!