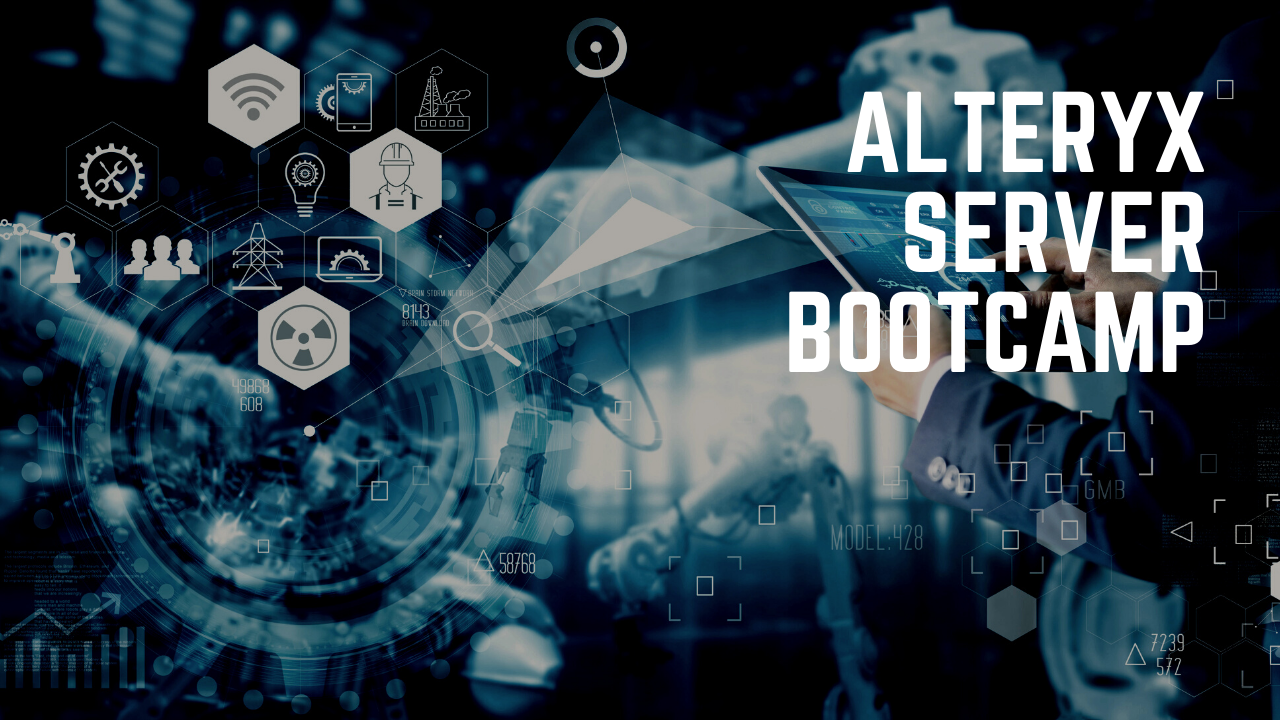 Administer the Age of Automation!
What You'll Learn in this Course
Alteryx Server allows you to publish your workflows, analytic apps and macros.
Allowing you to share the insights centrally, in a safe and governed space.
Leveraging the power of the Alteryx Server opens up a whole new world of capabilities to bring automation and collaboration to the masses.
This course is aimed at Alteryx Server Administrators. It will serve as a guide on how to navigate and administer Alteryx Server Users.
From creating users, creating collections, data connections, Server API and even how to query the Alteryx Server back end!
No pressure, rewatch as often as you'd like, and dip into the sections that drive YOUR curiosity!
It's time you automated the mundane, and finally win your day back!
Meet your course guide: Shaan Mistry
My passion is helping others solve data and analytic challenges!
A vast background from all things BI through to advanced analytics. I have spent much of my time travelling the globe helping create the next generation of data rockstars.
With 6 years of experience working directly at Alteryx: including Customer Success, and Product Management, you'd always find me evangelizing Alteryx on stage or via a video feed!
When I'm not crafting new courses for datacurious.ai or spending time answering questions in the Alteryx Community, you'll find me planning my next adventure!
If you're dying to know more, here are 3 things you don't know about me...
I am a mentor to those in the analytics space, helping them on their journey!
I have lived in Tokyo, and cannot get enough of Japanese food!
I am an avid motor enthusiast. Highlights so far have been driving around the Nürburgring, Monza and Circuit de la Sarthe