Tame your data wherever it's found - and spend more time analyzing and less time wrangling!
What You'll Learn in this Course
The Alteryx Designer: Automating Inputs course is just what you need to take your skills with Alteryx to the next level when it comes to working with data beyond the basics!
After this course, you'll be ready to take on any challenge: from hundreds of CSV or Excel files, XML or JSON data and be ready to automate through the power of the Run Command and Download tools!
Experience the full power of Alteryx Designer as you say goodbye to manually loading files one at a time, and get ready to read data from any source, in any language at a moment's notice!
Ready to dive deeper into working with data sources?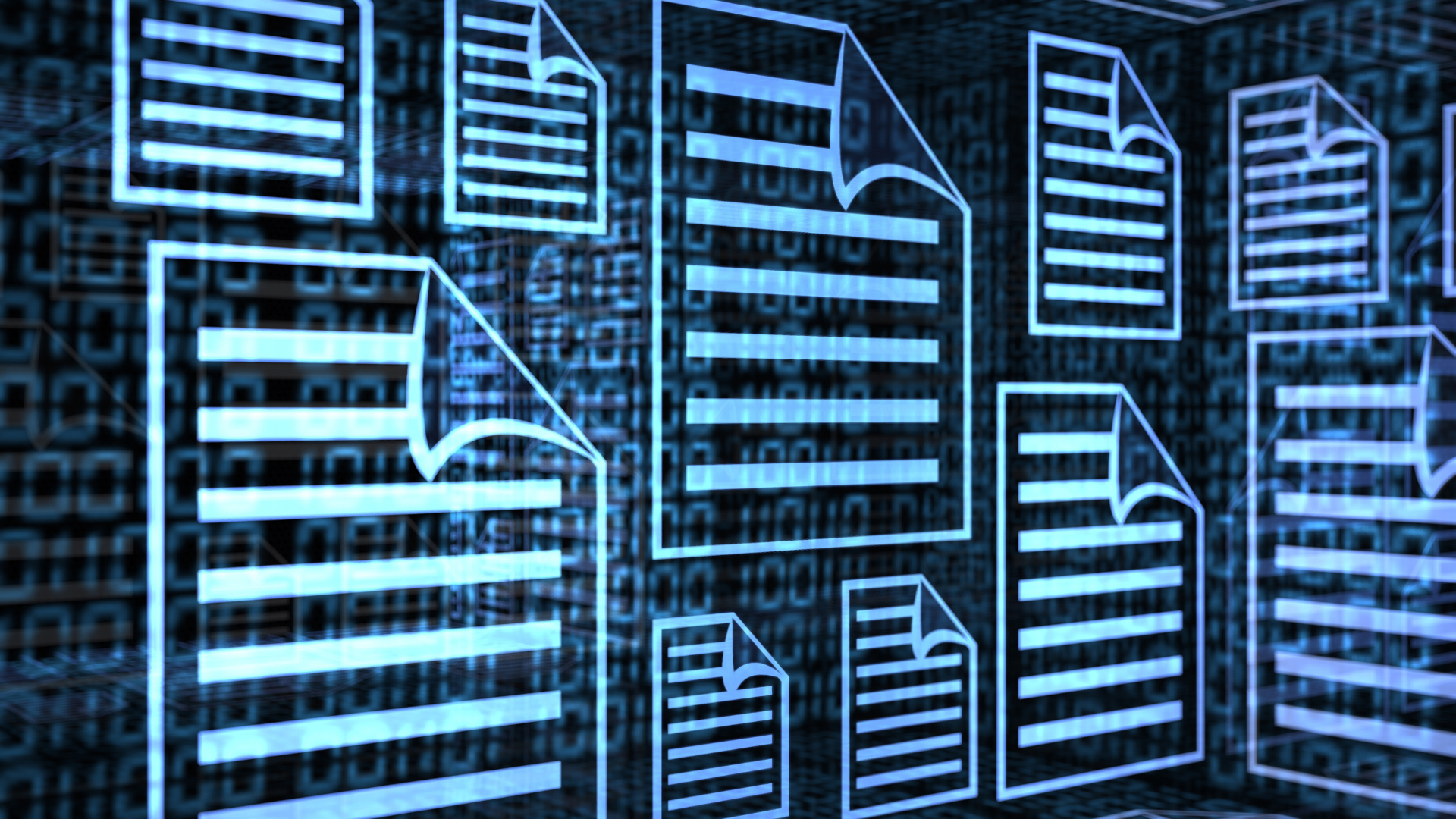 We'll take your knowledge to the next level with deep dives into the worlds of localized and delimited data files, Excel spreadsheets and much more!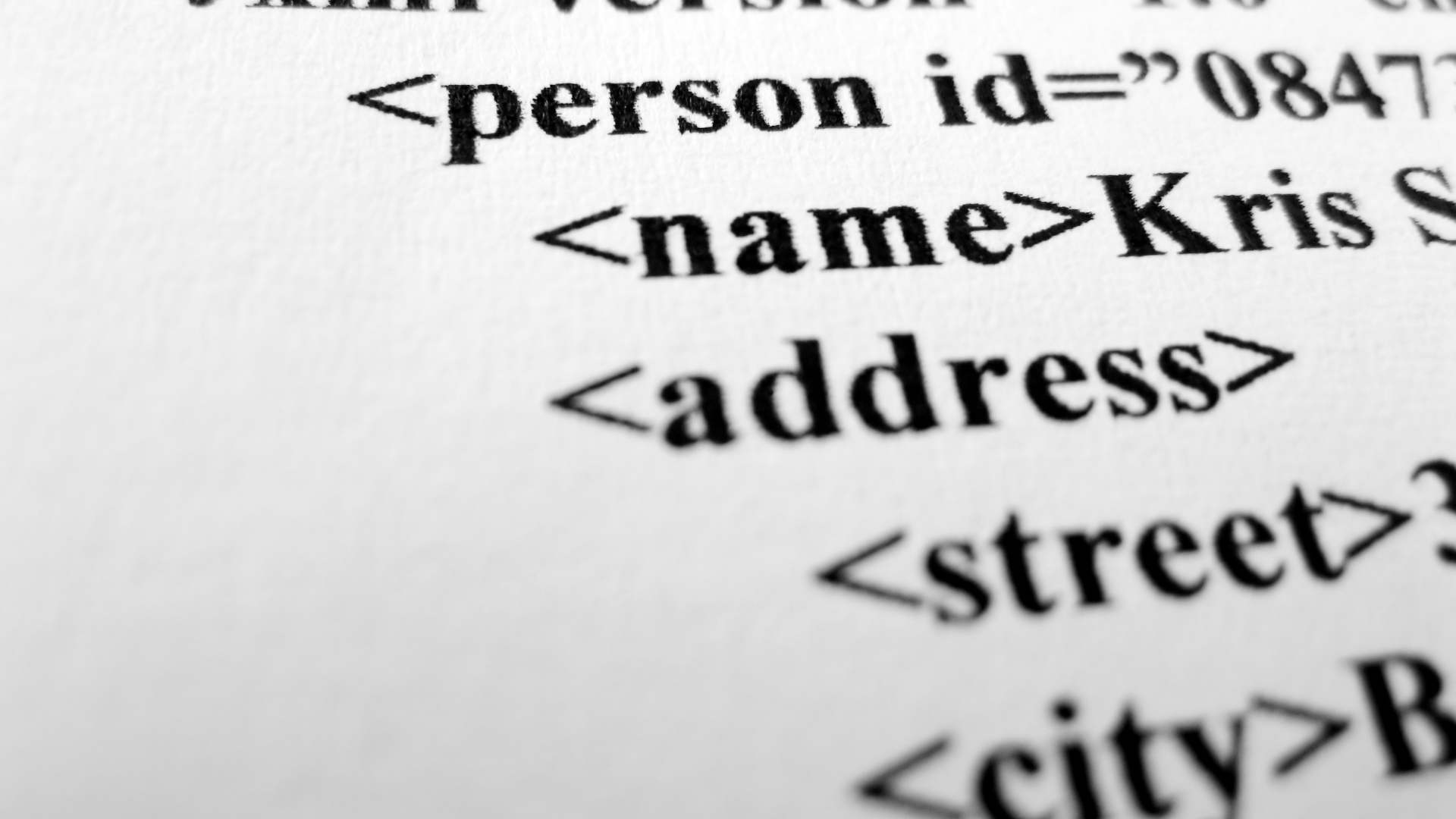 Learn to work with more complex real-world data sources such as XML (Extensible Markup Language) and JSON (Javascript Object Notation) formats as we step through and demystify just how easy it can be with Alteryx Designer!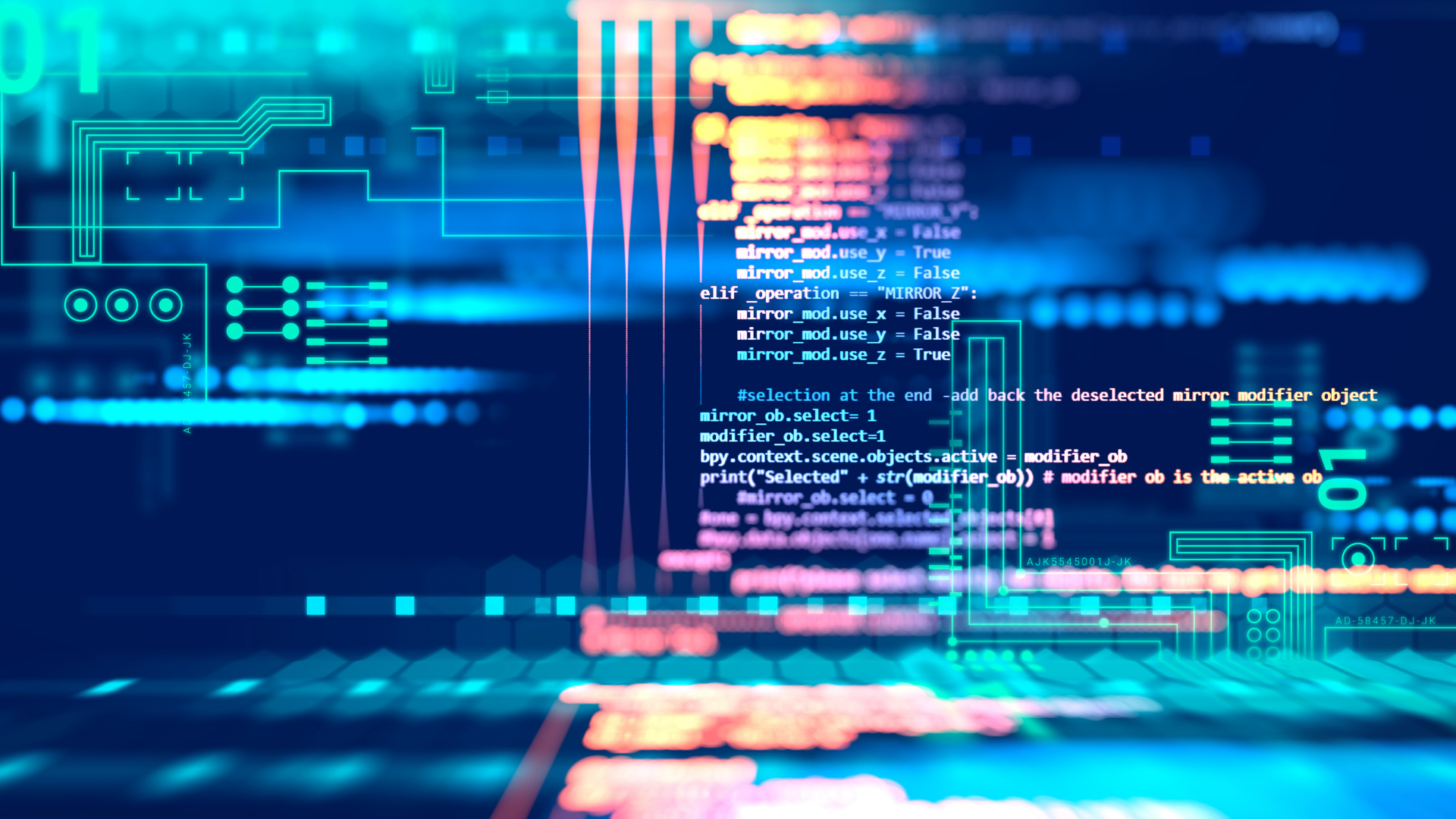 We change gears and explore the art of the possible through the Run Command and Download tools: from the ability to generate and execute powerful batch scripts to the infinite possibilities of Powershell and Alteryx - a match made in heaven?
Everything you need to continue your journey to Alteryx mastery is contained in these short, 'snackable' lessons that are available for you on-demand, at your pace, with all the files and details you need to follow along in the comfort of your personal 'genius zone'!
No pressure, rewatch as often as you'd like, and dip into the sections that drive YOUR curiosity.
You're only a workflow away...
from Automating Your Inputs!
Hi everyone, this is Nick - welcome to Alteryx Designer: Automating Inputs!
I create upskilling products for people who are ready to take their first steps with data and analytics!
I give them the tools to have more confidence when they solve real-world business challenges and help them grow in their career and win their day back through self-service analytics!
I've got 6 years of experience working directly at Alteryx: including Customer Success, and Product Management and you'd always find me on the keynote stage when new features needed a demo!
When I'm not crafting new courses for datacurious.ai or spending time answering questions in the Alteryx Community, you'll find me cheering on my local ice hockey team (Guildford Flames) or chasing my whippet (Fingal) through the hills of South London!
If you're dying to know more, here are 3 things you don't know about me...
I have a Ph.D. in Computer-Aided Drug Design and absolutely love to geek out with data science whenever possible!
I volunteer with DataKindUK to help drive social change through better use of data.
I have a large (and growing) collection of unusual electronic musical instruments. Honestly, I blame the pandemic...
I can't wait to see you join this course and start making transformational breakthroughs with Alteryx and self-service analytics!